Product Information
DESCRIPTION
Protective and long-lasting, LE VERNIS by CHANEL is designed to make vibrant colours dazzle, for beautiful nails. A new formula - featuring a higher concentration of pigment and enriched with camellia eco-ceramides, a naturally derived ingredient developed for CHANEL - provides an ultra-shiny, perfectly even lacquered finish with every fine, long-wearing coat.
A new flat, wide brush makes for easy and precise application.
INSPIRATION
From the very outset, Gabrielle Chanel established a simple principle: the basis for every one of her creations must be deliberate, personal and unparalleled.
Ever since, the House has never strayed from that principle. Every dress, every piece of jewellery, every fragrance and every nail polish bearing the double-C is the product of its creator's imagination and reflects a spirit of innovation.
LE VERNIS shades are more than colours - they are hallmarks. They do not follow trends; they illustrate CHANEL culture, avant-garde and free.
HOW TO USE
For stunning colour and nails that make a unique impact, follow these steps by CHANEL:
1. Moisturise and push back cuticles with L'HUILE CAMÉLIA.
2. Protect and smooth nails with LA BASE CAMÉLIA.
3. Paint nails with two coats of LE VERNIS.
4. Accentuate the lacquered finish with LE GEL COAT.
Go back to Description
SIZE
13 ml
List of Ingredients
The list of ingredients is included on all of our product packaging. In case of an allergy, always check the list of ingredients before you use the product.
CHANEL 92 200 Neuilly-sur-Seine
Go back to More details
LE VERNIS129 - OVNI
1 of / 2
More than a color—a CHANEL nail color
Each nail polish by CHANEL is a hallmark of House culture, avant-garde and free, which is expressed in every swipe. Discover the 24 vibrant shades of LE VERNIS.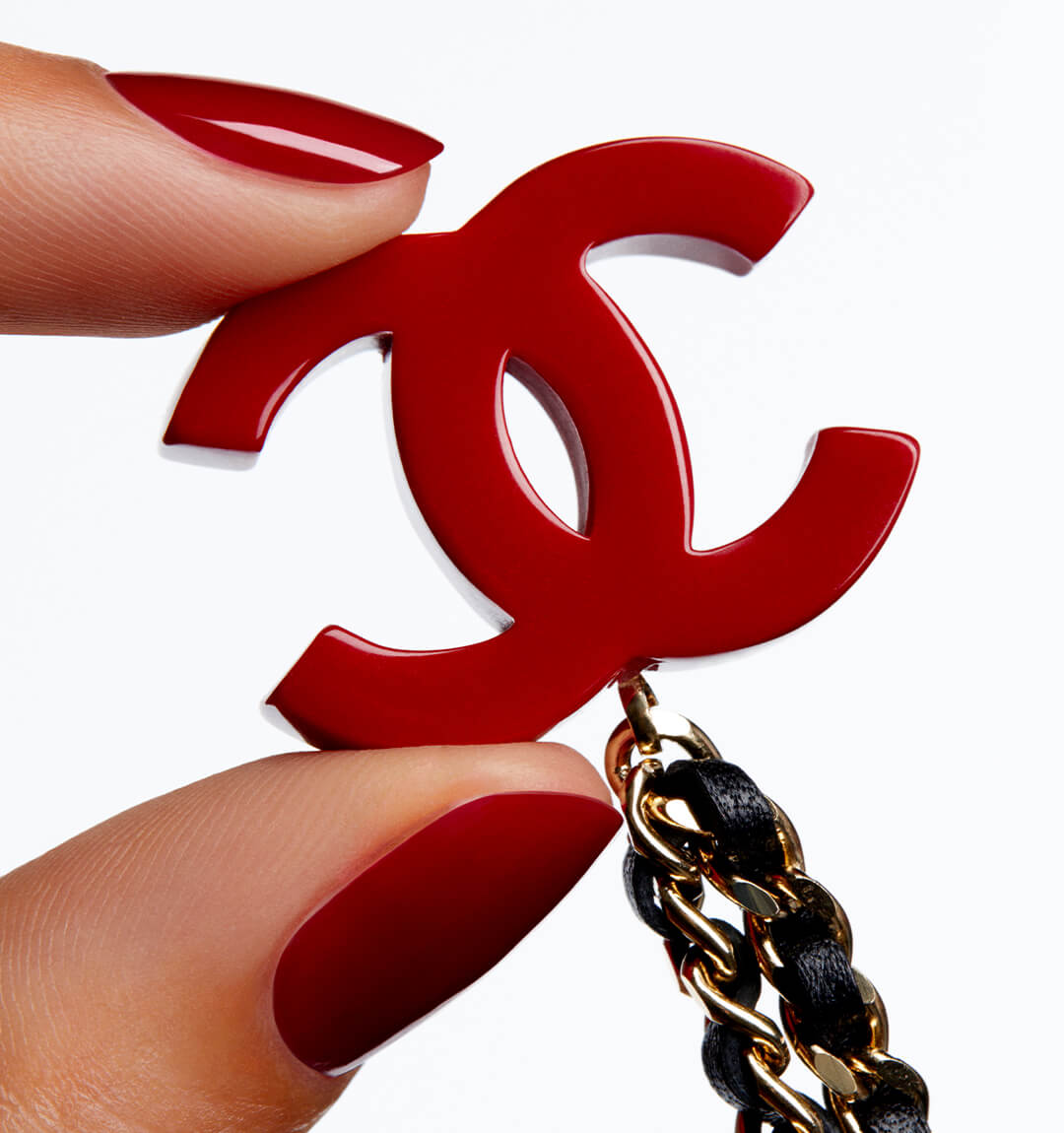 More precise application, even color, and a perfectly smooth lacquered finish: the CHANEL Makeup Creation Studio has redesigned the LE VERNIS brush.
LE VERNIS Incendiaire, LE VERNIS Insomniaque, LE GEL COAT, and 45 brand-new stickers inspired by House codes: discover SET LE VERNIS. Shop exclusively on chanel.com and at CHANEL Fragrance and Beauty boutiques.