PARIS - RIVIERA
LES EAUX DE CHANEL - BODY LOTION
Product Information
DESCRIPTION
Inspired by the mild and luminous climate of the Côte d'Azur, this lightweight body lotion envelops the skin in a radiant floral fragrance trail.
COMPOSITION
PARIS-RIVIERA is a fragrance illuminated by a blend of citrus fruits and white flowers. Sweet and tangy Sicilian orange highlights the citrus notes of neroli.
INSPIRATION
PARIS-RIVIERA evokes the joy and the carefree spirit of the French Riviera, from the freshness of its valleys to the beauty of its shores. Its radiant floral trail, emphasised by delicate neroli, captures this vibrant atmosphere. Inspired by the sweet life of the Riviera, Gabrielle Chanel had her villa, La Pausa, built there. Bathed in the warmth of the Mediterranean sun, its calm and luminous environment was conducive to creativity for her artist friends, who were frequent guests.
ART OF PERFUMING
The radiant floral signature of PARIS-RIVIERA in a body lotion. The rounded form of the bottle fits in the palm of the hand, while its sleek sleeve made with natural materials evokes rippling water. To open the bottle, gently turn the lid anti-clockwise.
Apply alone or combine with the PARIS–RIVIERA BODY AND HAIR SHOWER GEL, with a fine and delicate lather, to intensify the fragrance trail.

Go back to Description
SIZE
200 ml
List of Ingredients
The list of ingredients is included on all of our product packaging. In case of an allergy, always check the list of ingredients on the product packaging before you use the product.
CHANEL 92 200 Neuilly-sur-Seine
Go back to More details
1928. Gabrielle Chanel builds her villa, La Pausa, on the Côte d'Azur, a few years after opening a new boutique in Cannes. With breath-taking landscapes, the French Riviera becomes high society's hot spot. The sweetness and excitement of this life is captured by the floral, solar scent of PARIS-RIVIERA.

1930 – Gabrielle Chanel at her villa, La Pausa, in the French Riviera with her dog, Gigot. ©All Rights Reserved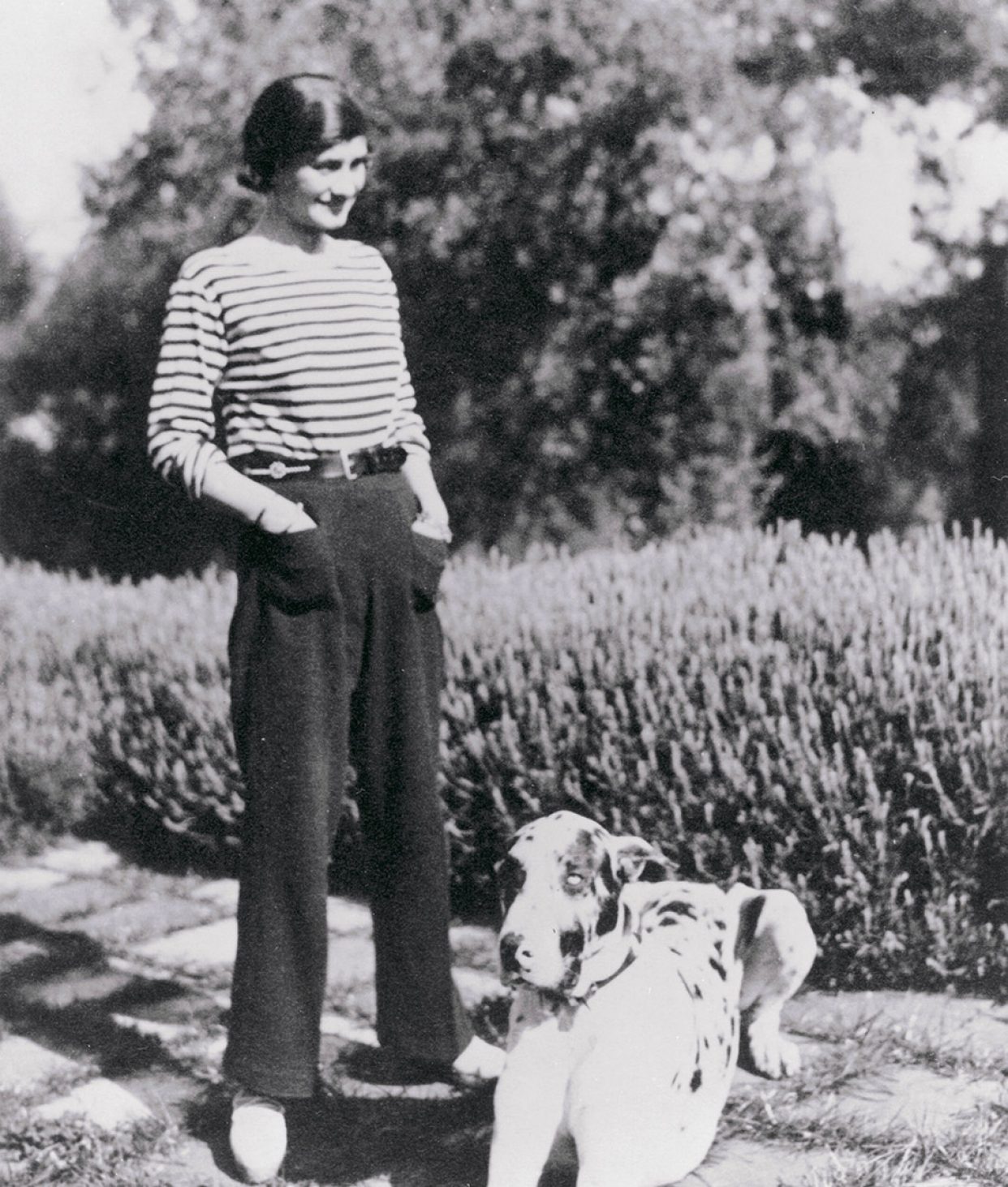 LES EAUX DE CHANEL


TRANSPORT YOUR SENSES
Inspired by destinations dear to Gabrielle Chanel, LES EAUX DE CHANEL fragrances instantly transport the senses. A feeling of freshness. An escape in every spray. Available in 50 ml and 125 ml sizes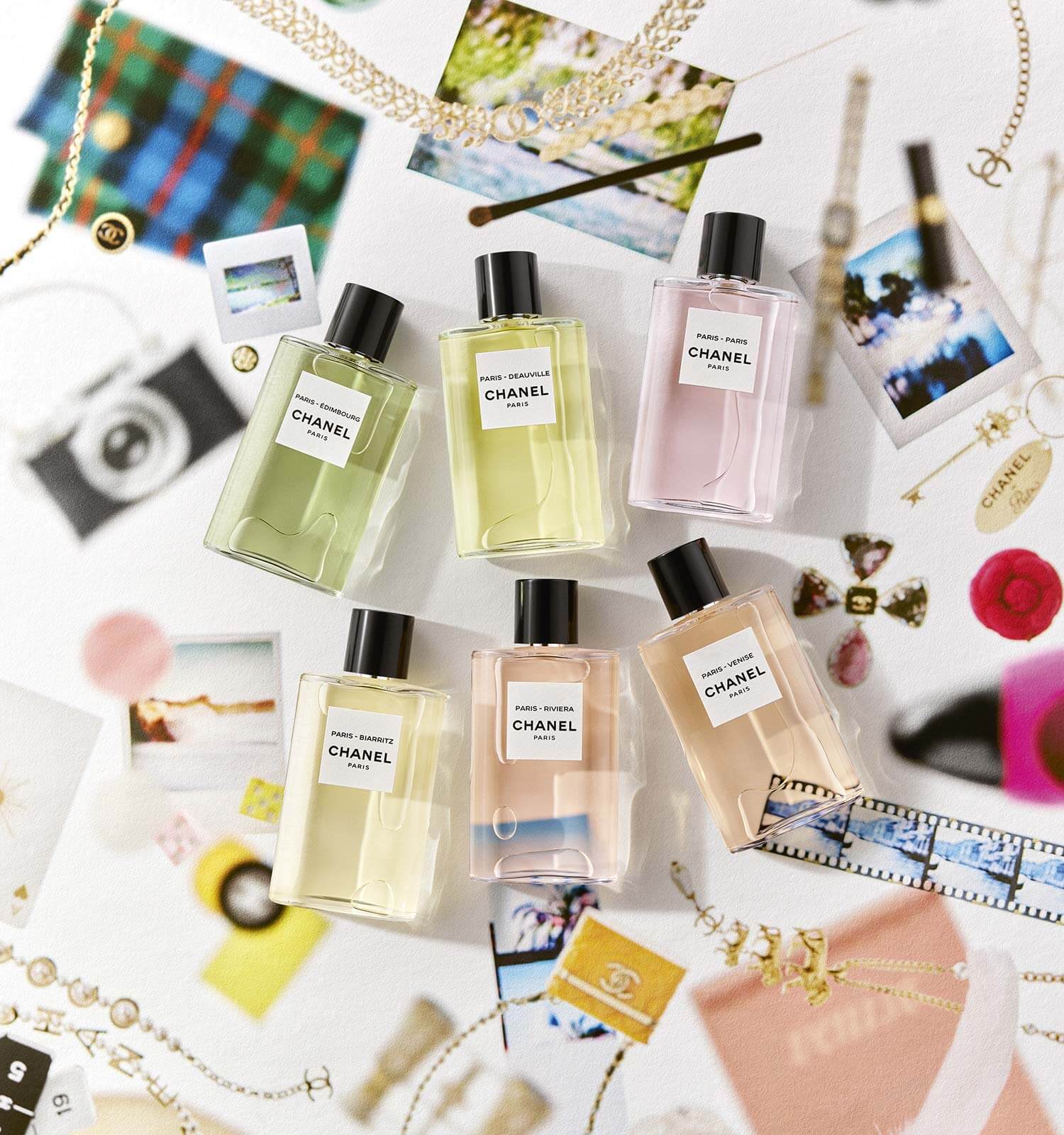 Find the perfect gift with help from one very creative advisor.