تعود سلسلة بودكاست CHANEL Connects الشهيرة للفنون والثقافة بالموسم الثالث. يتم تخصيص هذه السلسلة المكوّنة من ثماني حلقات تصدر أسبوعيًا، والتي تضم قادة الفكر والفنانين والمبدعين من جميع أنحاء العالم، من أجل الأسئلة والمحادثات المتعمّقة التي تشكّل ثقافة العصر الحالي وتحدّد مستقبلها.
تضم سلسلة CHANEL Connects اثنين من أصحاب الرؤى في كل حلقة من الحلقات التي تبلغ مدتها 25 دقيقة لإجراء محادثة ودية، والتي تتناول التقاء التكنولوجيا بالخيال، والحقيقة والأوهام في السيرة الذاتية، وقوّة المجموعات، والإلهام السينمائي، وغير ذلك الكثير.
وتدعم سلسلة CHANEL Connects - التي تضم الممثلة والمنتجة بينيلوبي كروز، والمهندسة فريدا إيسكوبيدو، ورائد الأعمال جون جراي، والمصمّم ينكا إيلوري، والمؤلّفة كيلسي لو، والفنانة الرقمية سارة ميوهاس، وغيرهم الكثيرين - النقاشات العفوية بين العقول الرائعة المبتكرة حول الأفكار التي تمسنا جميعًا.
الحلقة الأولى: Immersive Joy
كيلسي لو موسيقية حاصلة على التدريب الكلاسيكي، والتي تتميّز أعمالها بالموسيقى الكلاسيكية الإلكترونية الخيالية، وبالتعاونات مع فنانين آخرين من بينهم سولانج وبلود أورانج. يشتهر ينكا إيلوري بتنفيذ التصاميم الجريئة المليئة بالألوان المستوحاة من تراثه البريطاني والنيجيري، والذي يركّز عادة على فكرة إمكانية الفهم والشمول. ويناقش ينكا وكيلسي لو، اللذان يدفعاننا إلى التفكير بطرق جديدة، تأثير العالم الطبيعي على ممارساتهما المعنية، والقوى الغامرة للموسيقى والفن. ويبدآن المحادثة بينهما باستكشاف كيفية تأثير المتعة على إبداعهما.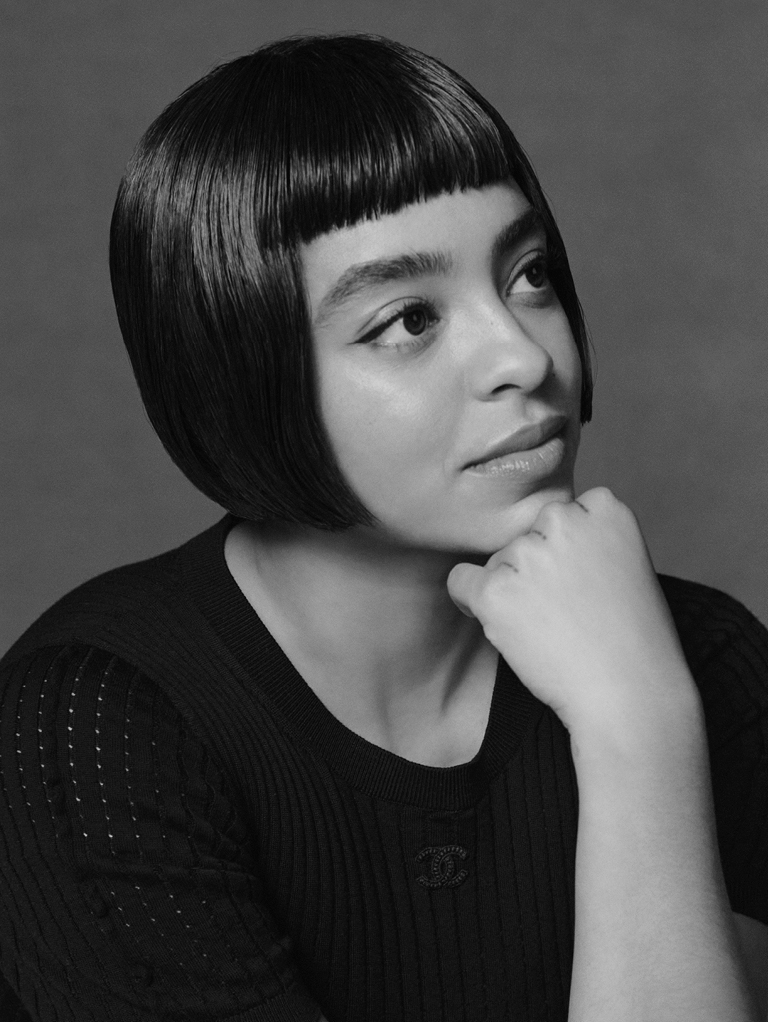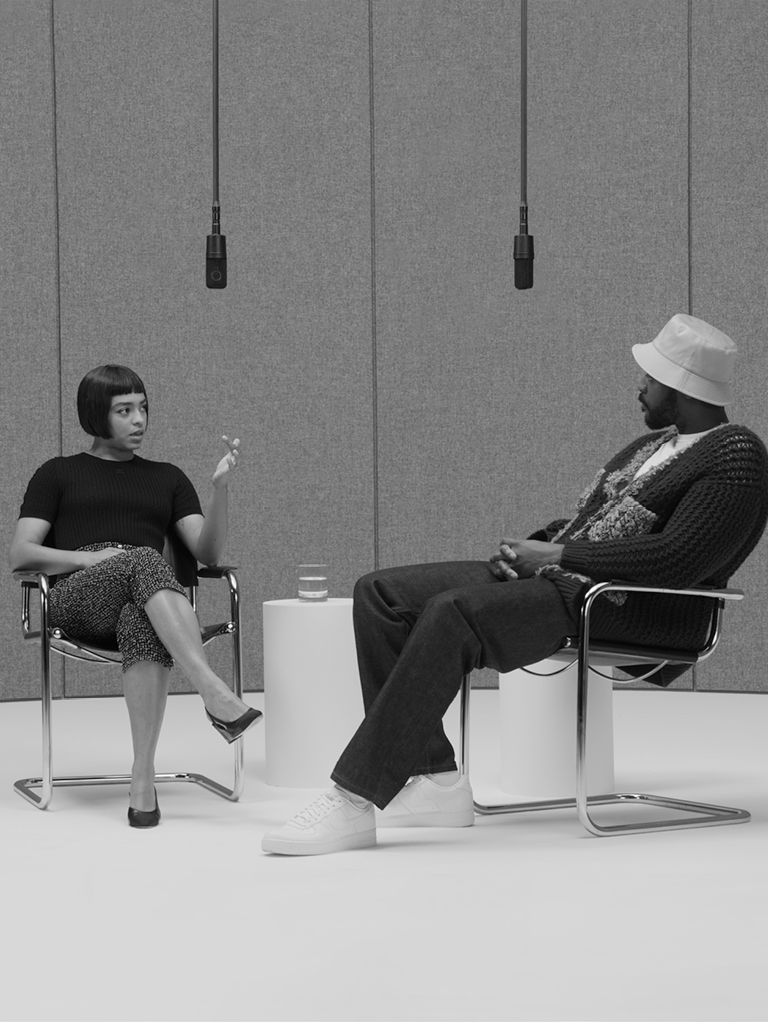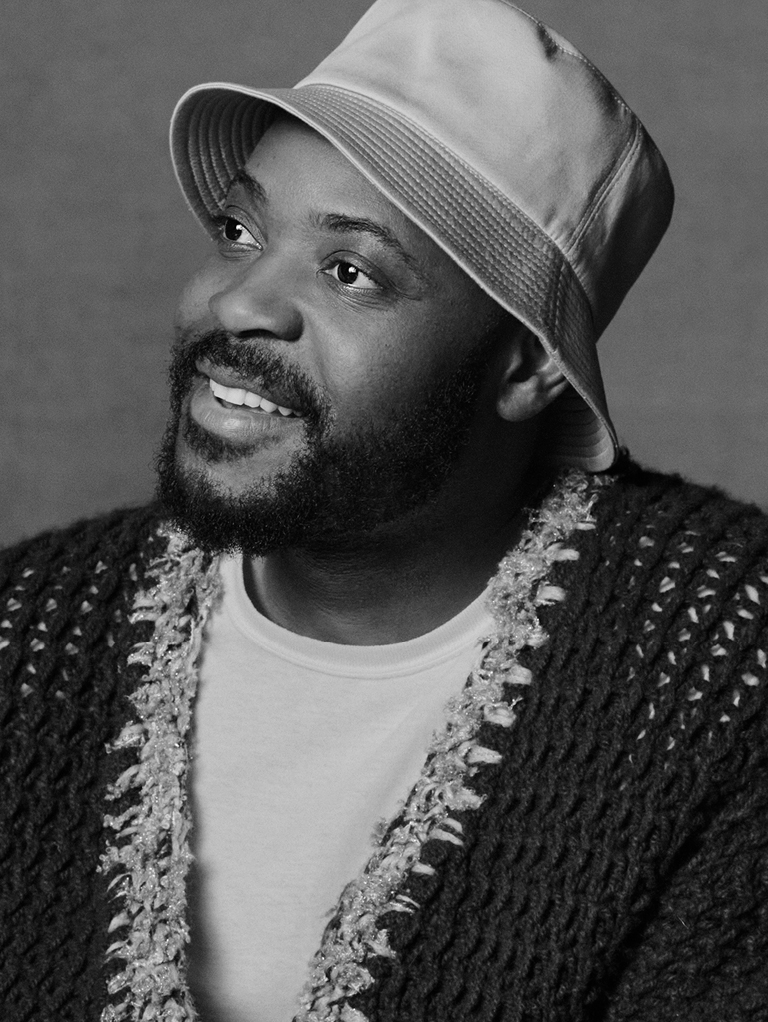 الحلقة الثانية:Taking Up Space
تضم هذه الحلقة موهبتين جريئتين تحدثان تأثيرًا في مجال صناعة الأفلام - سواء أمام الكاميرا أو خلفها. تدخل سافانا ليف عالم صناعة الأفلام كلاعبة أوليمبية سابقة في رياضة الكرة الطائرة، وتم عرض فيلمها Earth Mama الذي يسجّل أول ظهور لها في حفل Sundance Film Festival وحظي بإشادة كبيرة. وعملت مارجريت كوالي بالفعل مع مجموعة من أفضل المخرجين في عالم السينما، بداية من كلير دينيس وكوانتين تارانتينو إلى يورجوس لانثيموس وإيثان كوين. وتتواجد الفنانتان متعددتا المواهب في نيويورك لإجراء حوار حول رحلتيهما إلى الآن.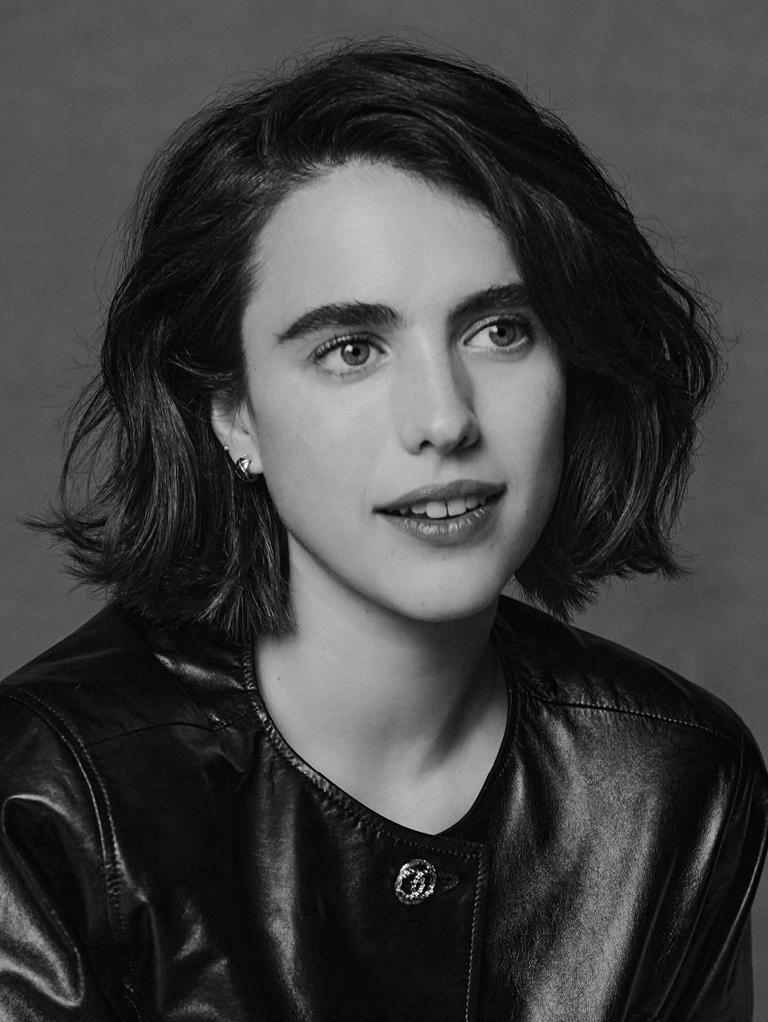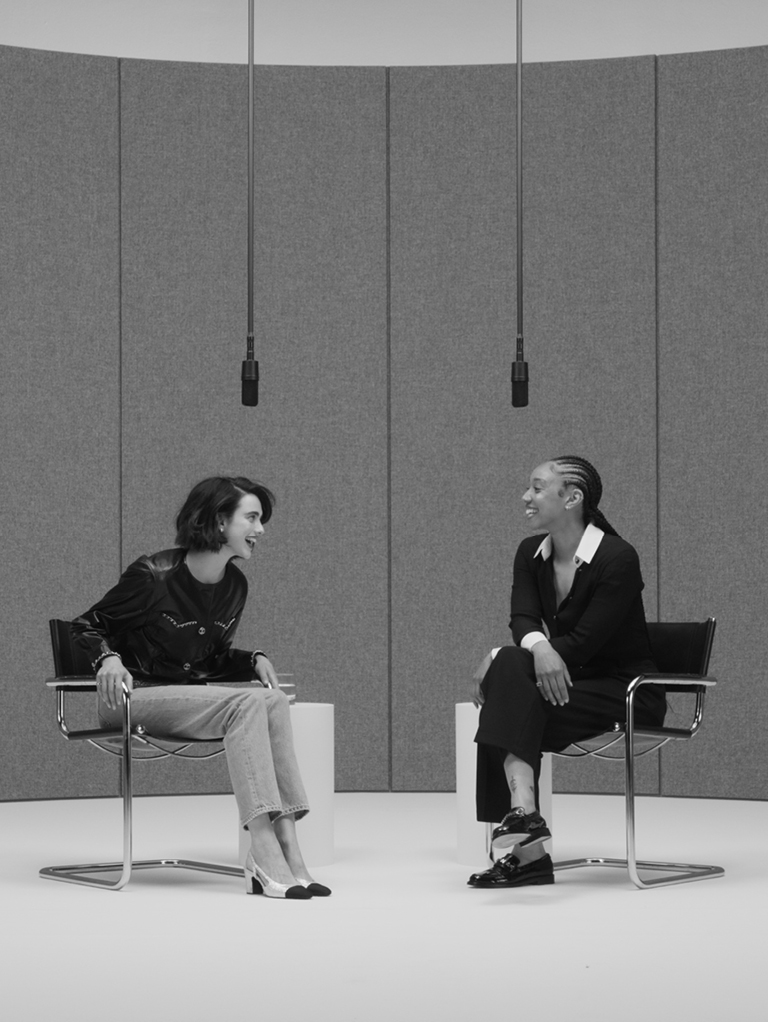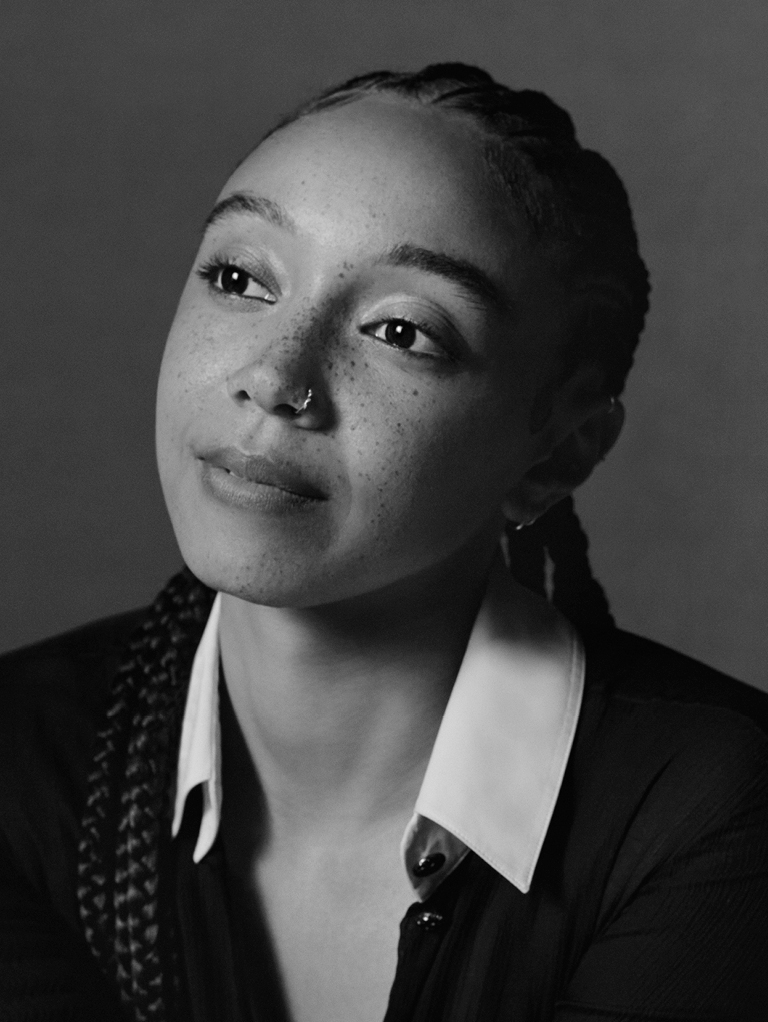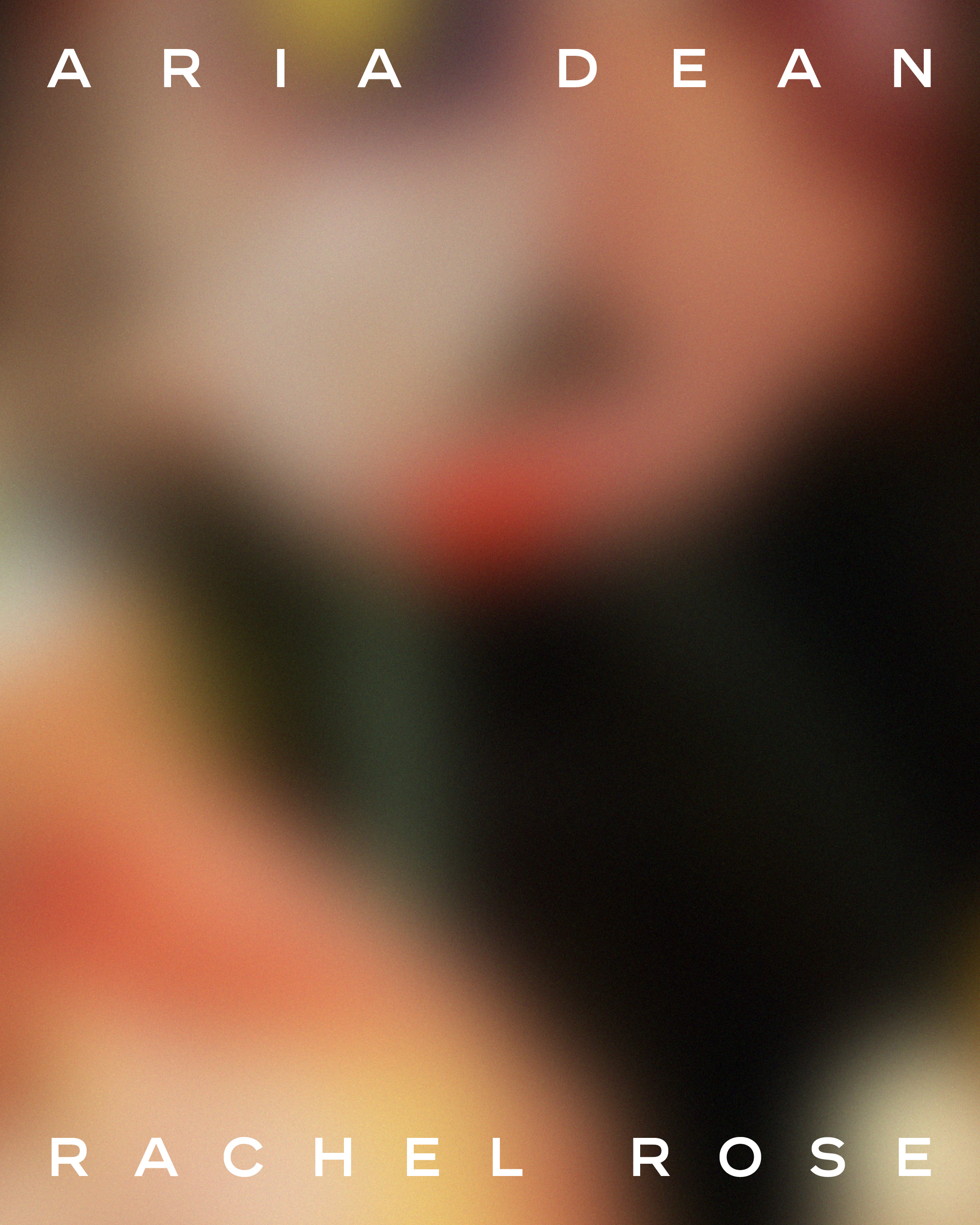 الحلقة الثالثة: Art Across Disciplines
Rachel Rose is known for her intricate video installations which investigate our changing understanding of the world – from labour in 17th-century England, to explorations of outer space. In this episode she connects with fellow artist Aria Dean, who uses film and sculpture to produce meditations on Blackness and artistic theory. Their conversation digs deep into the contemporary art world: their multidisciplinary practices—including film, sculpture, and installation, the use of memes as critique, and how the weight of history inspires them.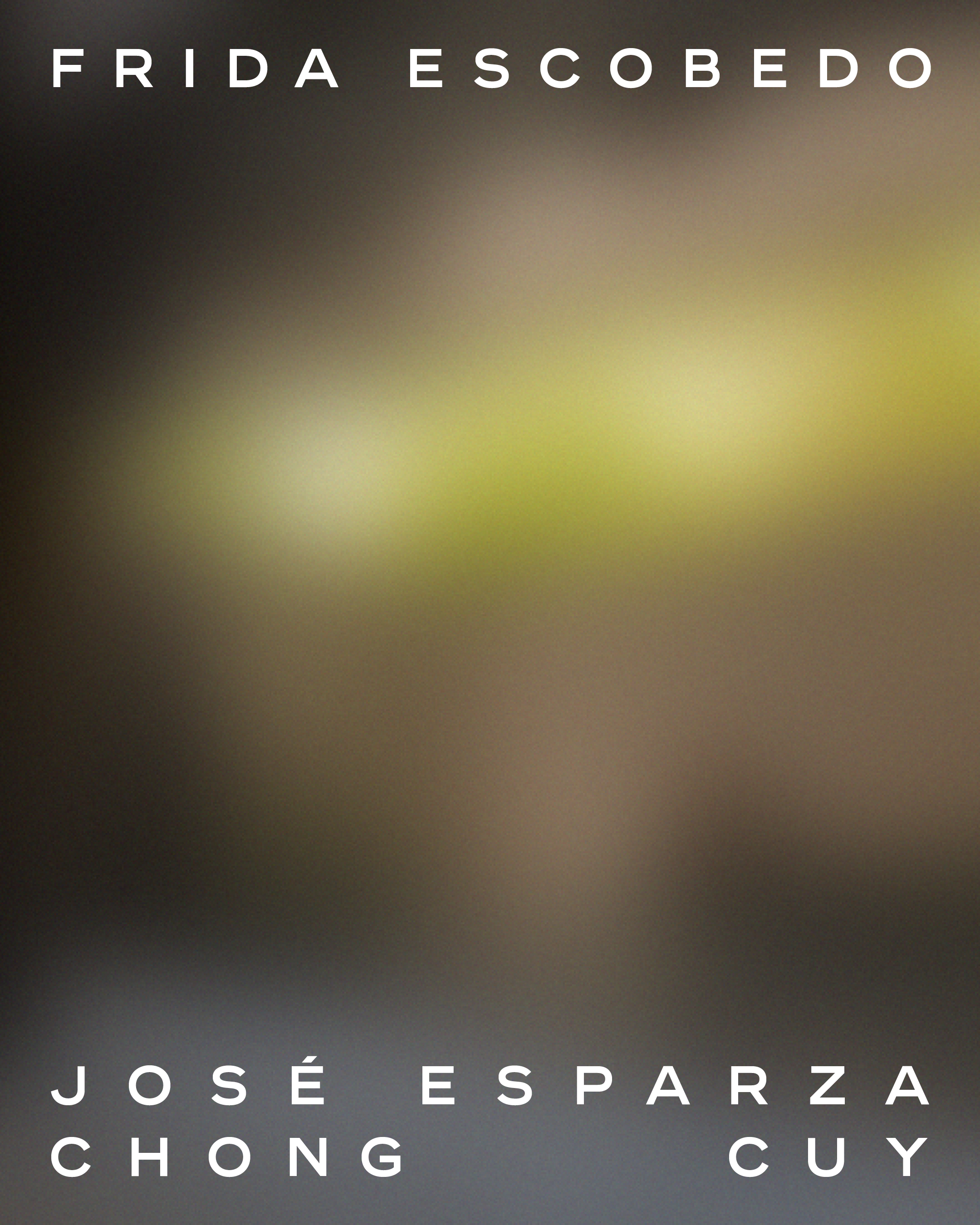 الحلقة الرابعة: Architecture on Time
صديقان عزيزان يعملان في الجانب الذي يلتقي فيه الفن والهندسة من زوايا مختلفة للغاية. تعمل المهندسة الحائزة على الجوائز فريدا إيسكوبيدو في الوقت الحالي على إعادة ترميم الجناح المعاصر في متحف المتروبوليتان للفنون في نيويورك. بينما يعمل خوسيه إسبارزا تشونغ كوي، أمين أول معرض الفن والهندسة في نيويورك، على تغيير المشاركة العامة في المجالين. ويناقش الاثنان سحر لينا بو باردي، والروابط بين الفن والهندسة، وكيف أثّرت المكسيك على عمل كل منهما.
الحلقة الخامسة: Filmed with Love
سنقدّم في هذه الحلقة أسطورة سينمائية ونجمة صاعدة، الممثلة بينيلوبي كروز الحائزة على جائزة الأوسكار، والتي يجذب أداؤها في الأفلام المستقلة وفي الأفلام الضخمة من هوليوود المشاهدين منذ أكثر من ثلاثة عقود. حيث تتناقش مع كارلا سيمون، المخرجة التي قدّمت السينما الكتالونية إلى جمهور عالمي جديد مستغلة نشأتها الريفية. وتجتمع الفنانتان في مدريد للمرّة الأولى وتناقشان الآراء السياسية والأبوّة وشجاعة إثبات الوجود للتعبير عن النفس.